Our Approach
We have a very people-in-life approach to helping people deepen their meditation and yoga practices, emphasizing personal instruction and lots of support of various kinds to enable each student to fully engage with and benefit from the practices they choose to do.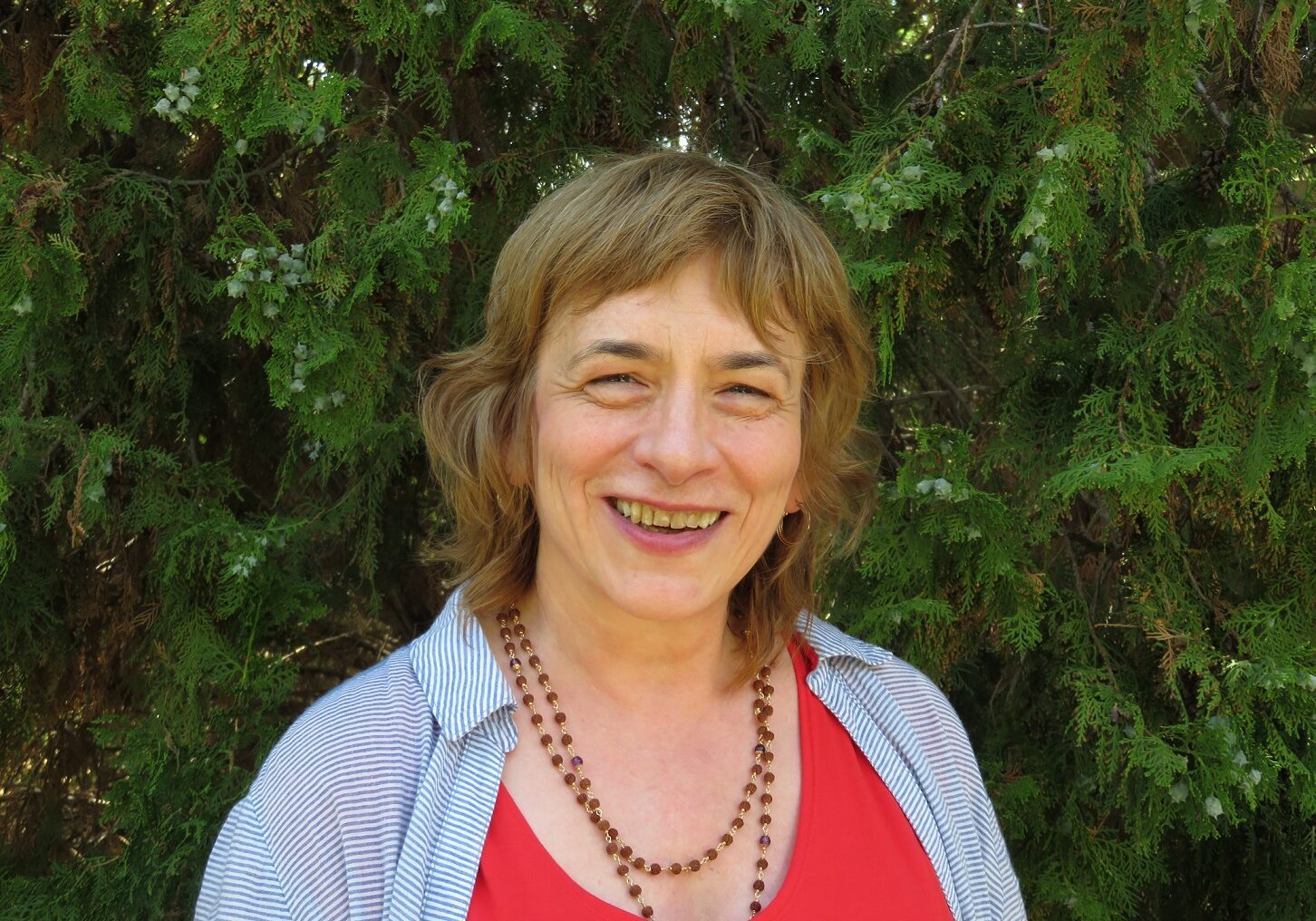 Vickie Gaynor Ph.D.
Vickie Gaynor, Ph.D. has been studying meditation and yoga for more than 50 years, with a focus on the mysticism of different traditions, particularly Kashmir Shaivism. Her particular emphasis is on ways to bring the benefits of deep mediation and yoga into a creative and active life of relationship and service in the world.
She holds a Bachelor's degree in Social Change, a Masters degree in International Education, and a Ph.D. in Educational Systems Development from Michigan State University, where her emphasis was study and research into alternative and creative methods of designing and delivering learning opportunities to people at all stages of life, methods what help them cope with living powerfully in this very complex world.
Vickie's professional life has included leading communication workshops throughout the USA and Canada, teaching and consulting for Michigan State University, the University of Michigan and several community college for many years, and working with the Michigan Department of Social Services as a planner and editor. For nearly twenty years, she hosted international exchange students from all over the world, through Youth for Understanding USA, and also served as a mentor and exchange student Field Director in eastern Michigan, responsible for the exchange experience of hundreds of international teens, helping them and their families work through cross-culture issues and create powerful, long-lasting relationships.
After studying in-depth with several well-known teachers of meditation and yoga in the USA and India in a wide variety of disciplines, Vickie began working with Paul Muller-Ortega, the founder of Blue Throat Yoga, in 1989. After many years of study, she became certified to offer formal personal instruction into Neelakantha Meditation as taught in Blue Throat Yoga.
Vickie brings a wealth of life experience and a deep appreciation of how meditation intersects with and transforms daily life to her teaching and mentoring, as well as a sincere commitment to working with her students in innovative and powerful ways to further their study and practice of meditation.
Next Steps...
Please contact us for more information.