Rashmi - a ray of light
May the instruction, courses and workshops in the practice and understanding of meditation and yoga, offered here be a ray of light that brings growth and understanding!
Neelakantha Meditation is easy to learn and practice, and is governed by the principle of effortlessness. It is a profound practice that works to bring about transformation, healing, and benevolence. It does not involve concentration, controlling the mind, or other forms of effortful manipulation of awareness. It does not require that you have any particular beliefs, any previous study or specific background in order to learn it and practice it with great benefit.
For this reason, it is a practice that anyone can learn. Even those who have had difficulty meditating in the past are surprised at how easily and deeply they can meditate after receiving personal instruction into practicing Neelakantha Meditation.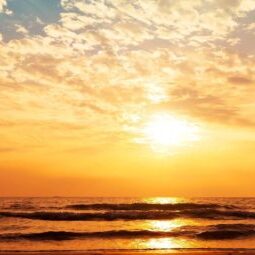 Next Steps...
To find out more, please contact us.